Dear visitor!
Welcome on the website of Wiener Pauken Produktions GmbH!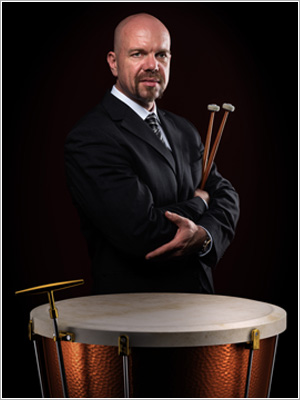 Highest quality in sound and perfect functionality are criterias for us, which have highest priority.
As a timpani builder, I am very proud to continue the tradition, now in 4th generation, which has started with Hans Schnellar in 1894, serving all enthusiasts for the sound of the timpani. The permanent use of our instruments in the Vienna Philharmonic Orchestra as well as the Vienna State Opera Orchestra enables us to carry on with the traditions of the Wiener Handkurbelpauken as well as trying out the latest innovations during rehearsals and performances.
The recognition of our work by conductors and colleagues confirms our efforts.
Please enjoy browsing through the website of Wiener Pauken Produktions GmbH!


Anton Mittermayr
Manager